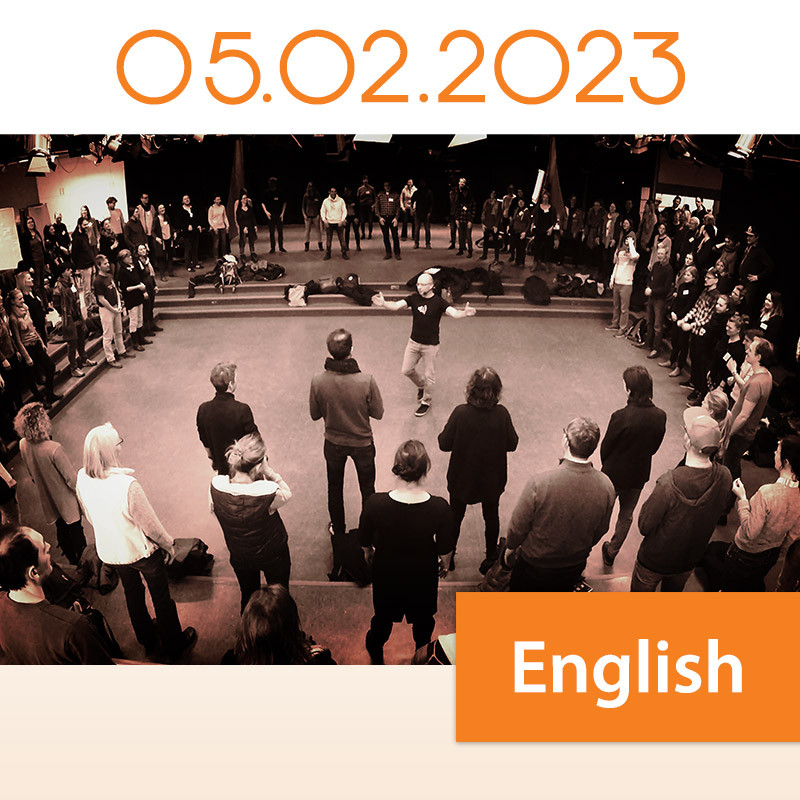  
Webinar: Classical Body Percussion - The Four Seasons (Vivaldi)
Richard Filz
February 5th, 2023, 10:00 a.m. - 11:30 a.m
 
incl. Piano Playbacks, Video Clips and sheet music
Target group: (Music-) Teachers from grade 3 to 12, everyone who works musically with 8- to 88-year-olds or is interested in the fascinating world of body percussion
 
Body Percussion meets Classical! Renowned author and performer Richard Filz will introduce you to body percussion-accompaniments for Vivaldi's famous "Four Seasons". Step by step you're going to learn different sound sequences, effective moves, and impressive choreographies, rising in difficulty from simple to challenging. Additionally, you'll receive sheet music, video-clips showing the final results and the piano-playbacks used in the webinar.
The webinar will be held in English!
Booking information: After successful registration, you will receive an e-mail with your registration confirmation and invoice.
The webinar will take place via Zoom (www.zoom.us). You will receive the a link to the event and all included materials a few days before the event.